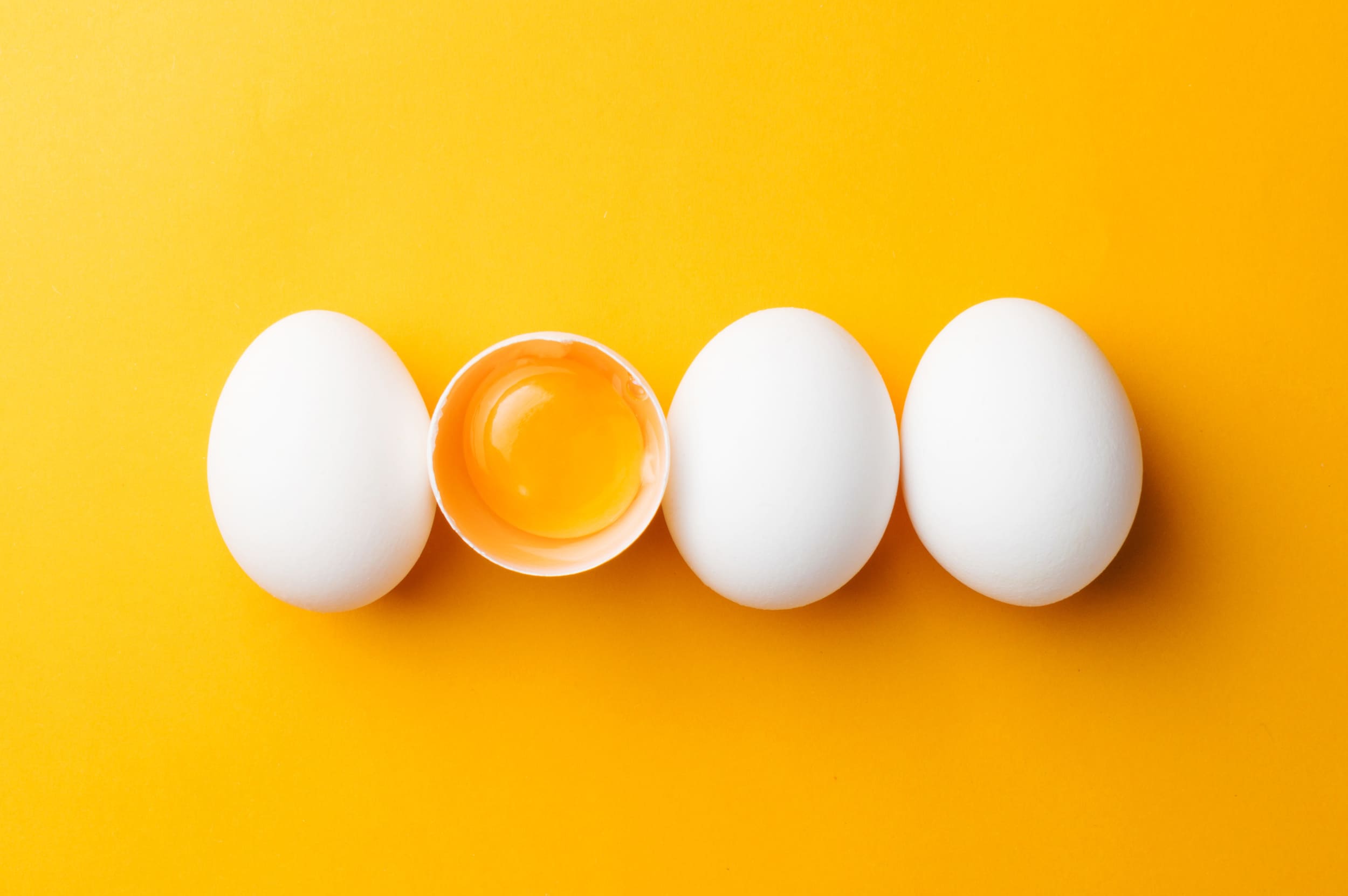 One whole egg contains:
6 grams of protein
Around 70 calories
13 essential vitamins and minerals
5 grams of fat
Fremont Farms is a leading producer of high-quality liquid eggs for the global food industry. Liquid eggs are safe and convenient to use in a variety of food products. We supply both cage-free and conventional eggs sold as liquid whole eggs, yolks, and whites.
Liquid egg products like ours are becoming increasingly popular in food service operations because we take care of breaking and separating the eggs, which saves time and money for further processors. The food industry frequently prefers to use liquid eggs for consistency, safety, and efficiency. Our high-quality liquid eggs are used to create foods such as salad dressing, mayonnaise, pasta, baked goods, among other items, that are found in grocery stores and restaurants all across the U.S.
To learn more about eggs and their many benefits, check out these resources:
Address
1600 W 19th St S
Newton, IA 50208