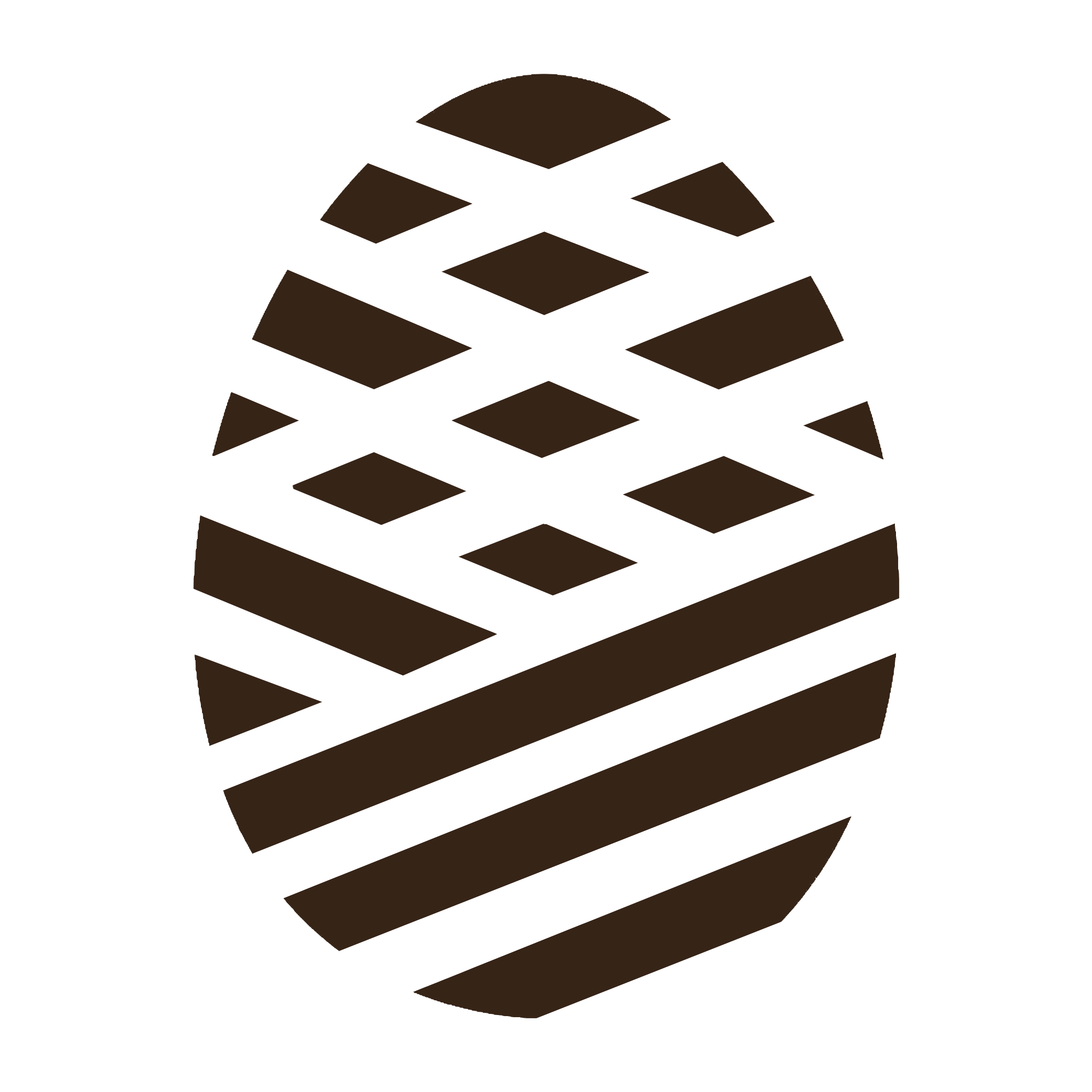 Since Fremont Farms was established in 1998, we have operated with the goal of doing the right thing. We are committed to producing a premium product, while being dedicated to providing a positive work environment for our employees, protecting the health of the pullets and hens we raise, supporting the local farmers who sell us grain, and preserving the environment for future generations.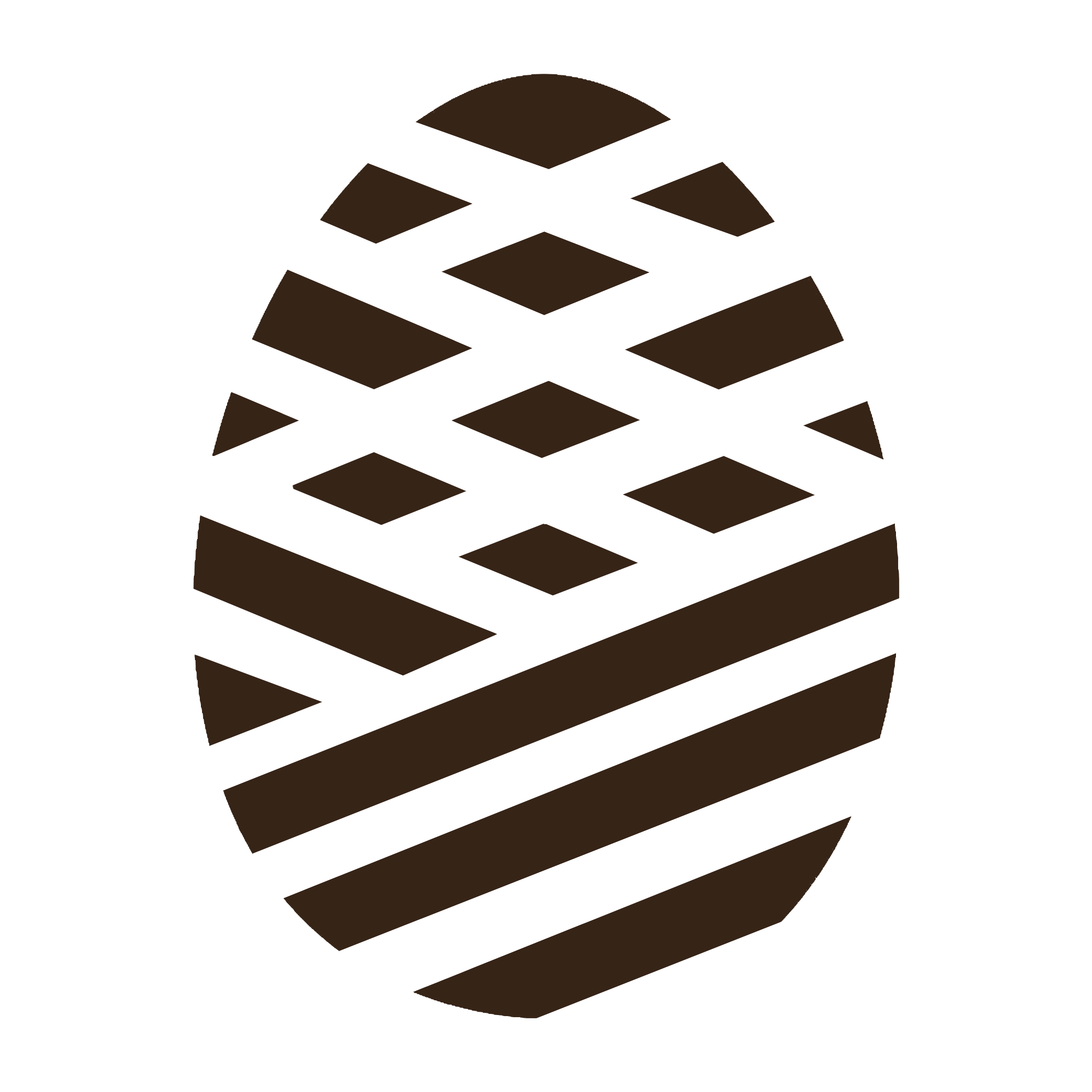 Integrity: Earn the trust and respect of others
Compassion: Create a caring and secure culture
Dedication: Drive ownership and excellence
Adaptability: Solve problems creatively
Community: Make a positive difference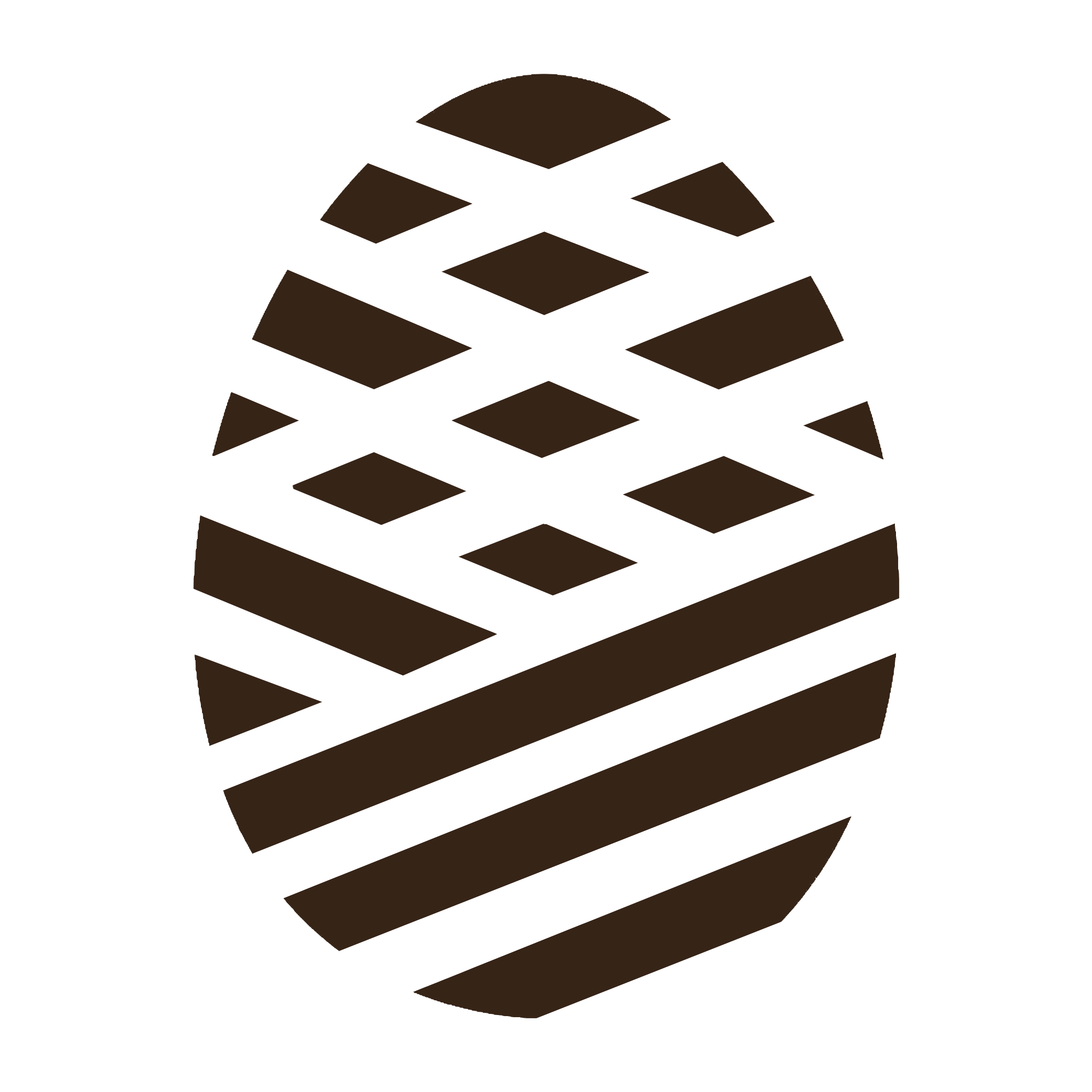 To supply the world with high quality and affordable egg protein.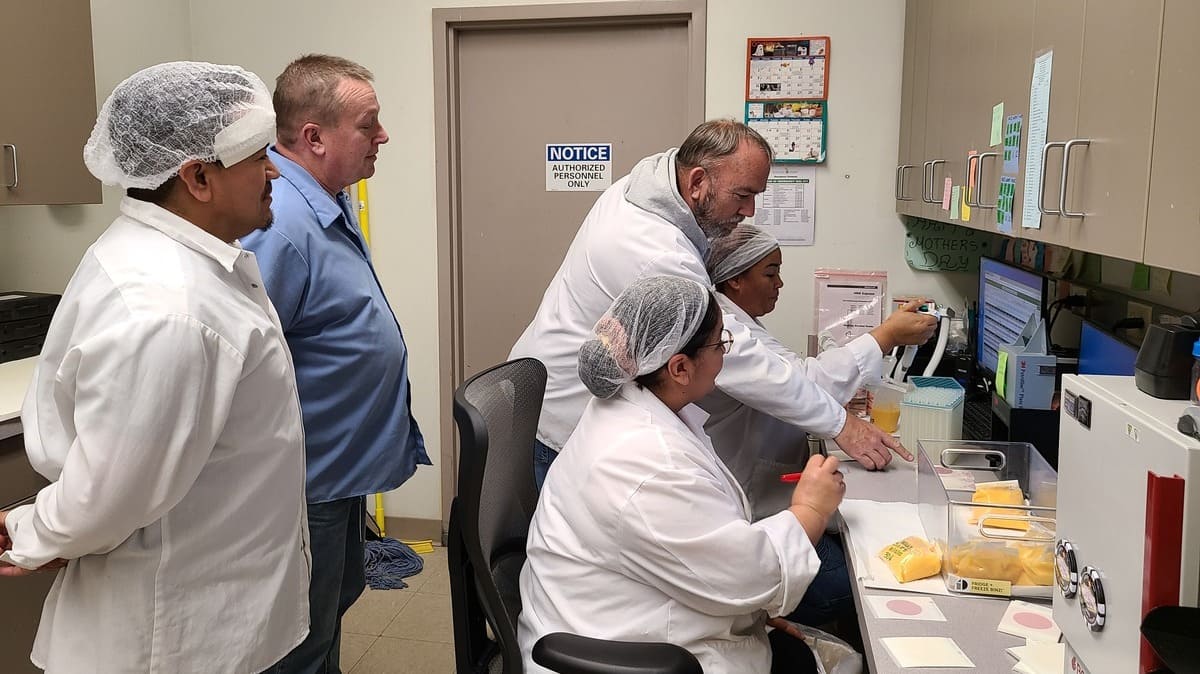 We are deeply committed to caring for our team of almost 200 employees. We strive to provide a safe and rewarding work environment at all times. We continuously train our pullet and hen care staff members to ensure our flocks receive the highest level of care. Many of our employees have years of experience in the egg industry and have made working at Fremont Farms their career.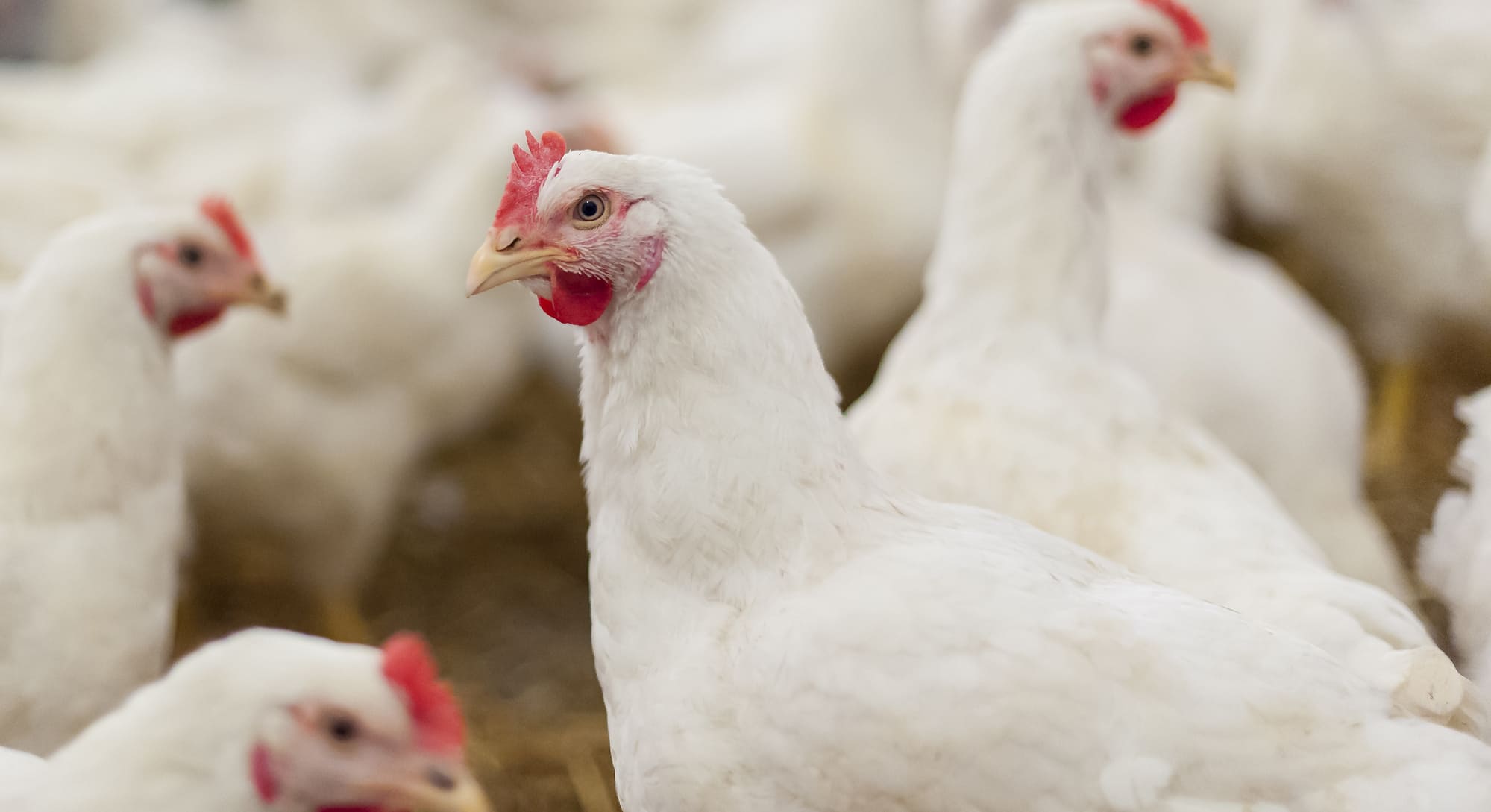 Protecting the health and well-being of the hens we raise for egg production is our firm commitment. To assure the lifetime care of our hens, we own and raise our pullets from the time they are day-old chicks. We produce our own feed onsite and take many biosecurity precautions to keep our flocks safe and healthy.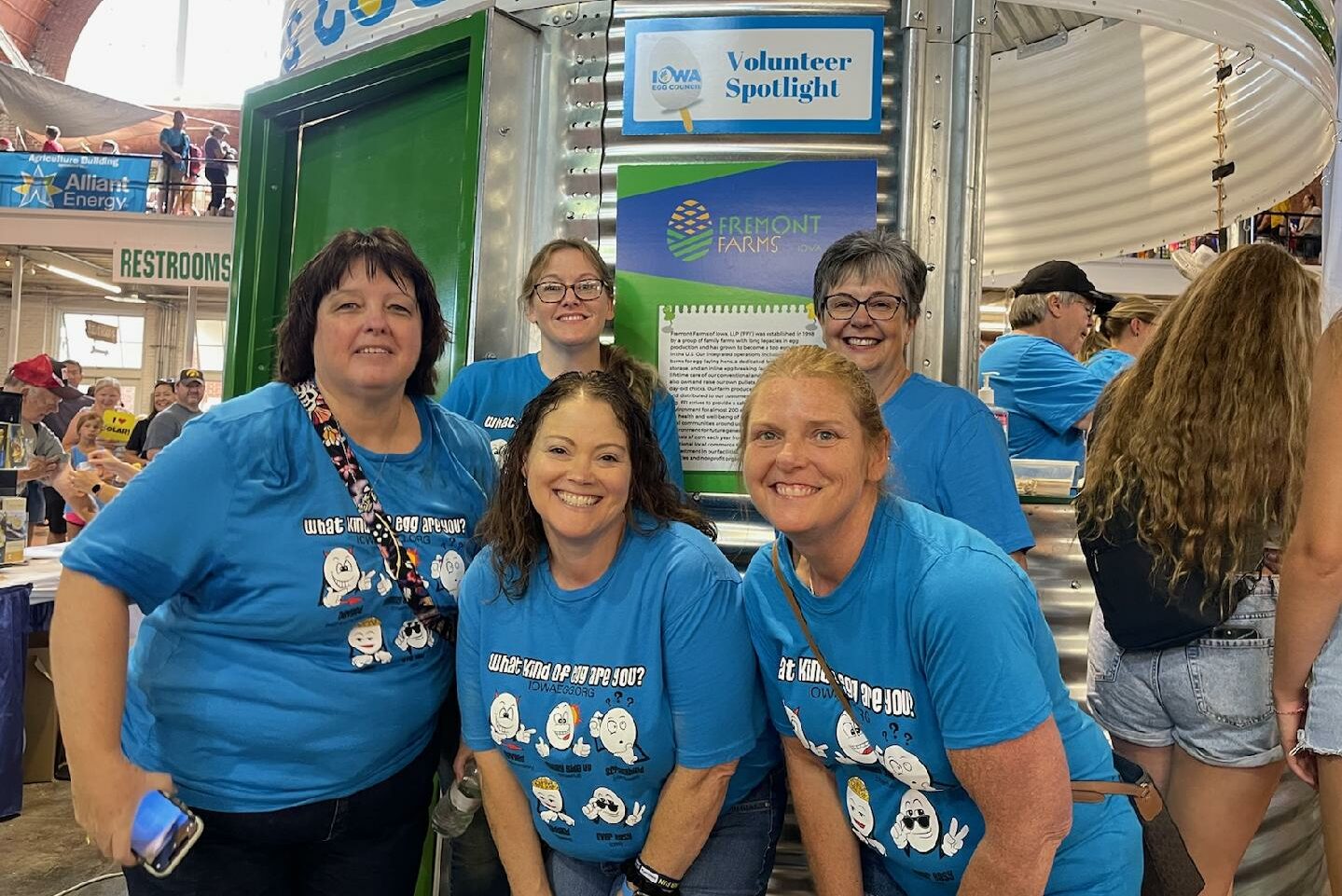 Fremont Farms recognizes and embraces our role in local communities, and we strive to be a good corporate citizen. We give back to charitable and nonprofit organizations in the area where our farms operate. We purchase more than 5 million bushels of grain from Iowa farmers each year and our recent cage-free expansion has helped to create many new jobs in our local economy.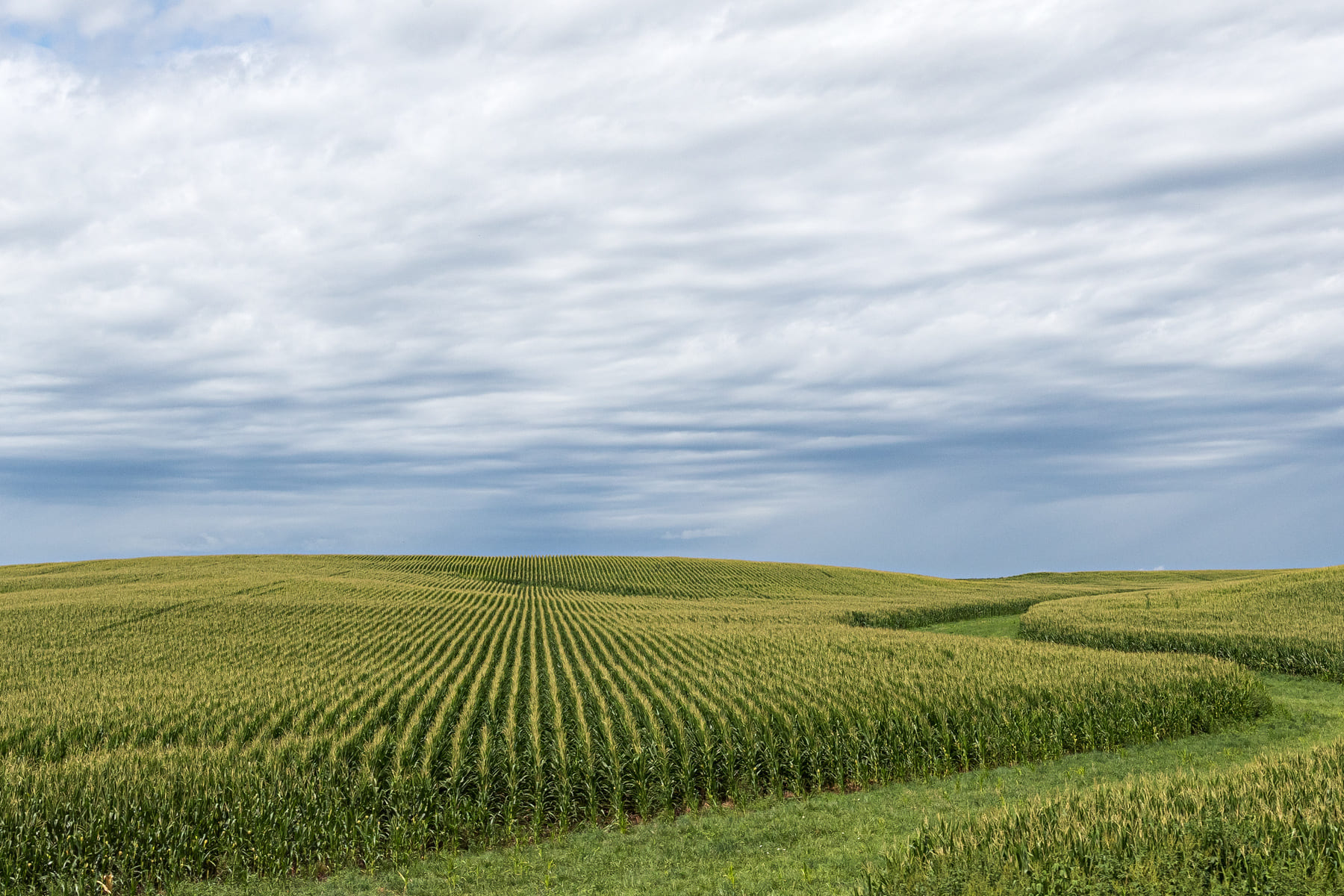 We must make environmentally conscious decisions every day to protect the land, air, and water around our farms. We strive to reduce our use of natural resources and utilize and reuse as much as possible during the process of producing high quality liquid eggs. Our farms provide a steady supply of natural fertilizer for farmers to use on their local crops.
Address
1600 W 19th St S
Newton, IA 50208